2016.05.02
Japanesen wedding ceremony.You can celebrate a wedding in Osaka Japan!
Recent overseas customers a wedding has been increasing in Japan.
But the majority of the wedding is the case that the Japanese either in the international marriage is the majority
We(shuugenya)helps customers who want to celebrate a wedding in Japan!
Our wedding style is old traditional like these photos…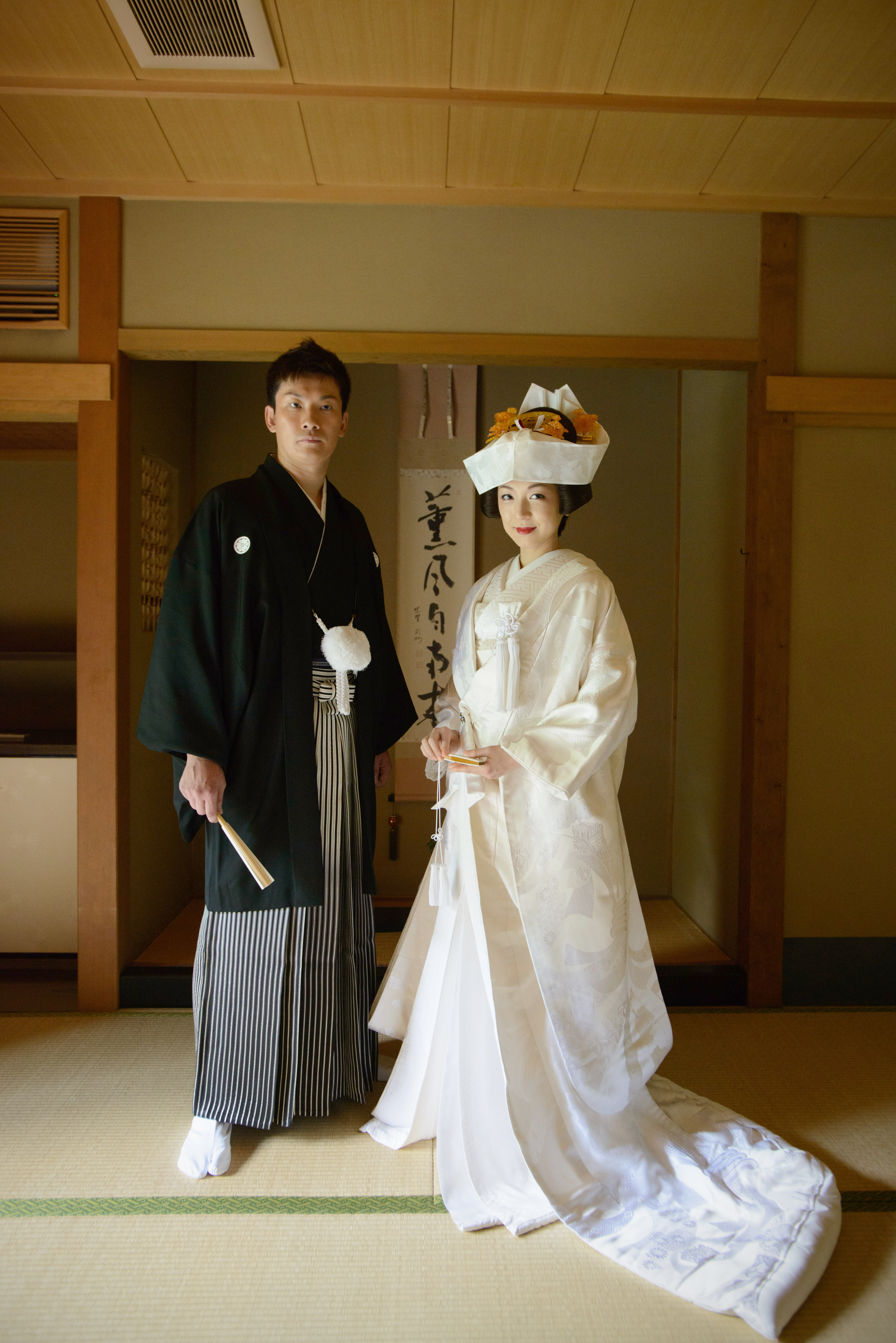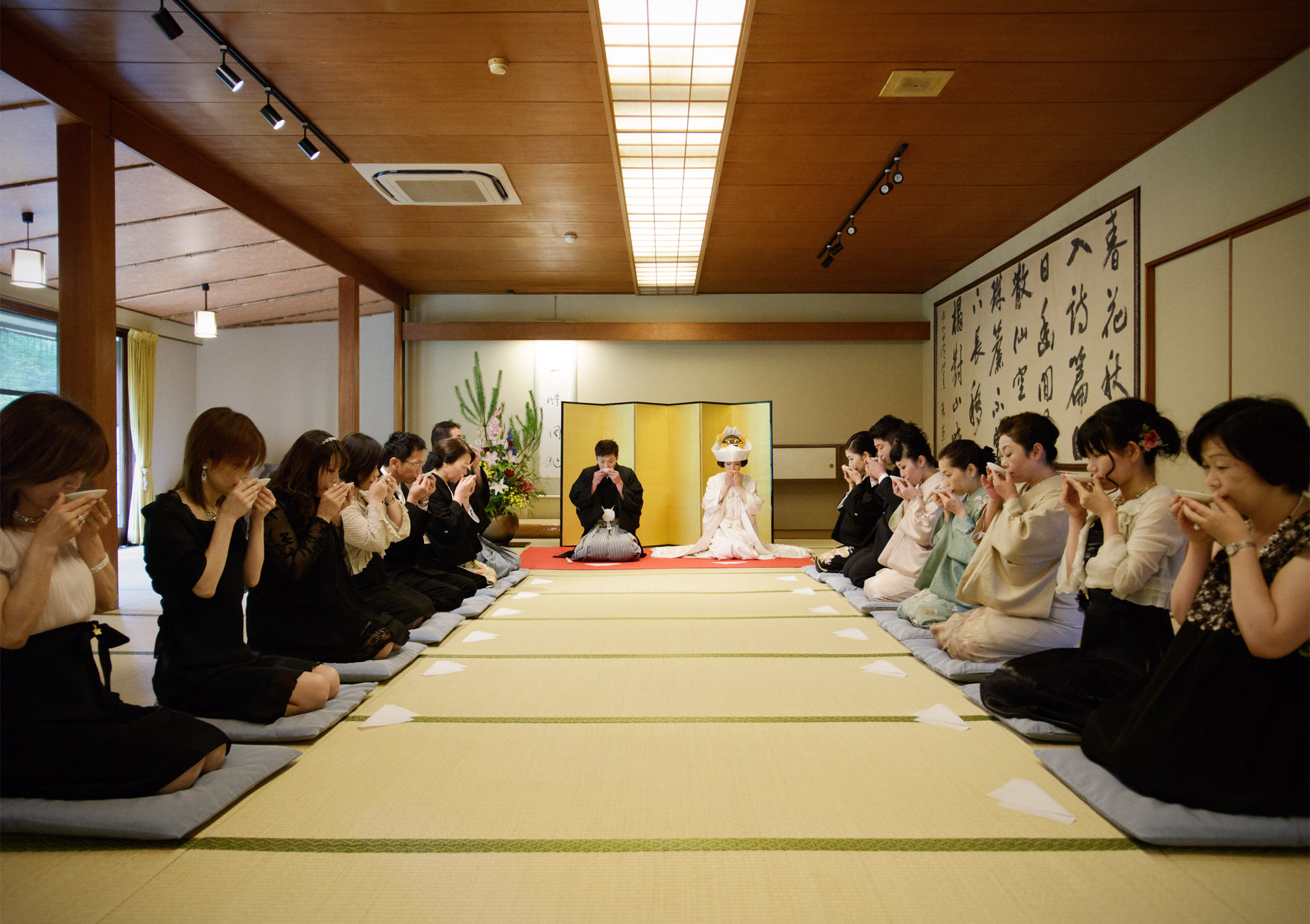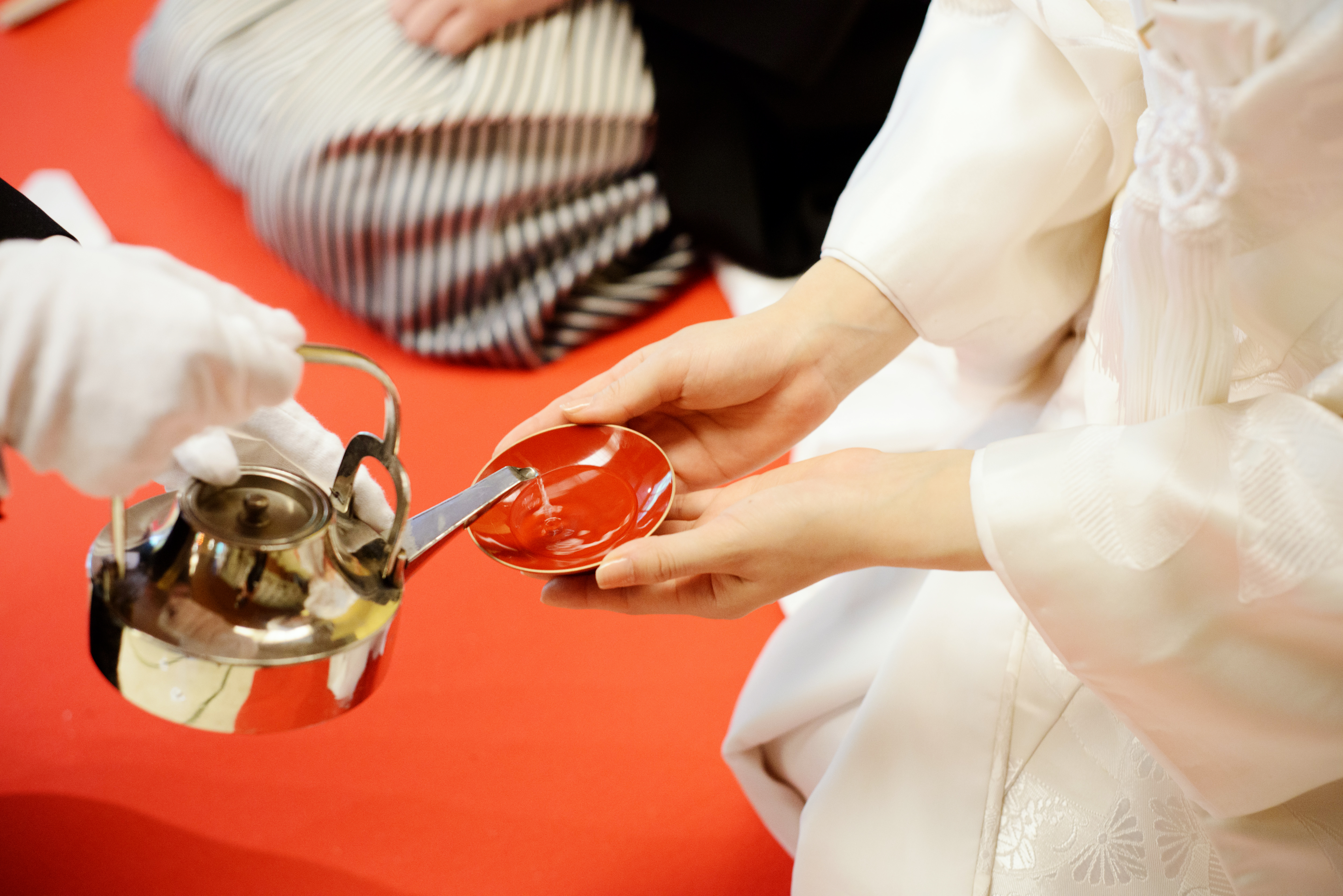 Shrine of the wedding is famous Speaking of Japan's wedding,but shuugen is No religion style.
So even you are Christian,Muslim,even what religion.It is no problem.
You only promise you wedding for your family and your friend.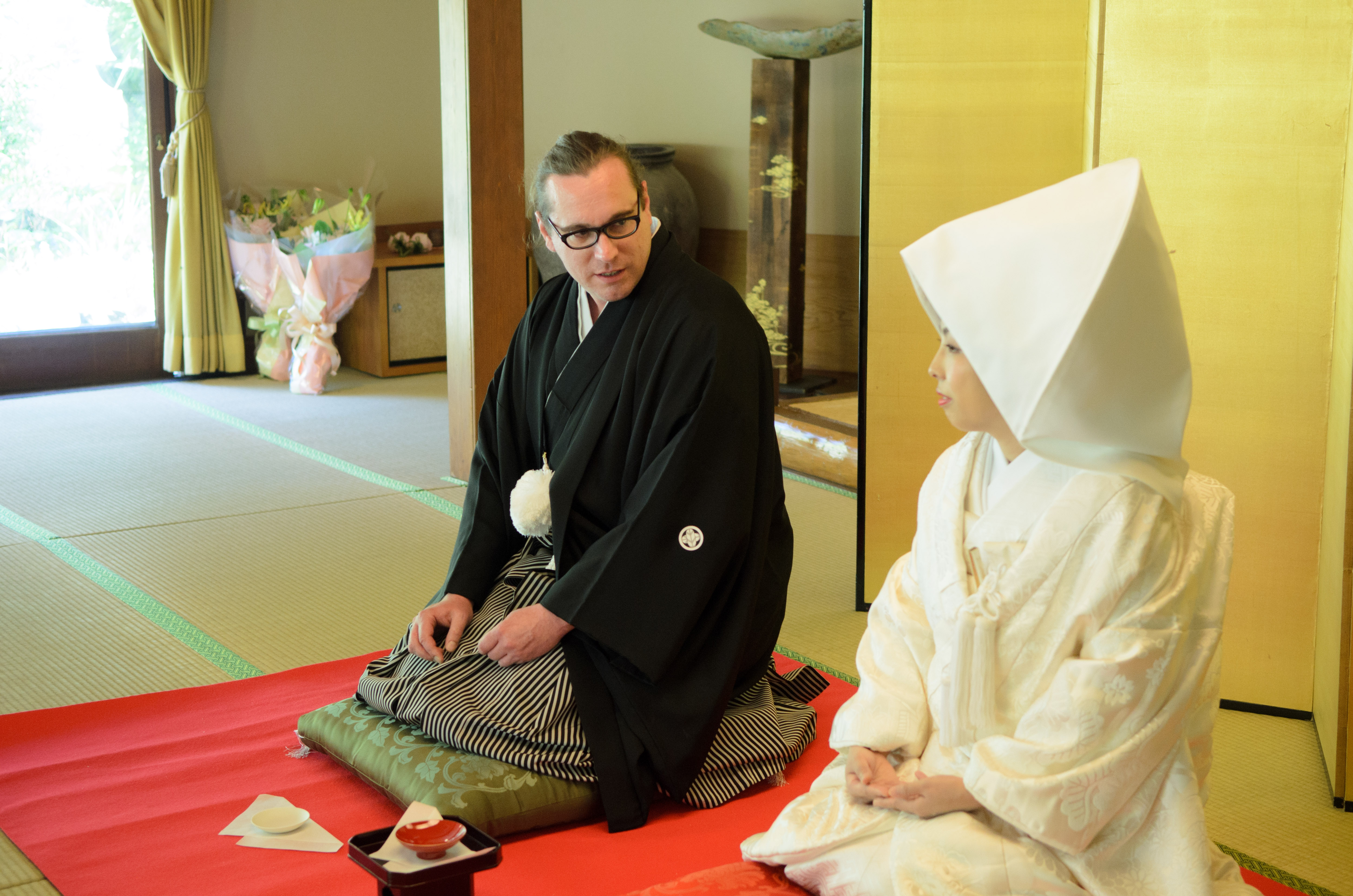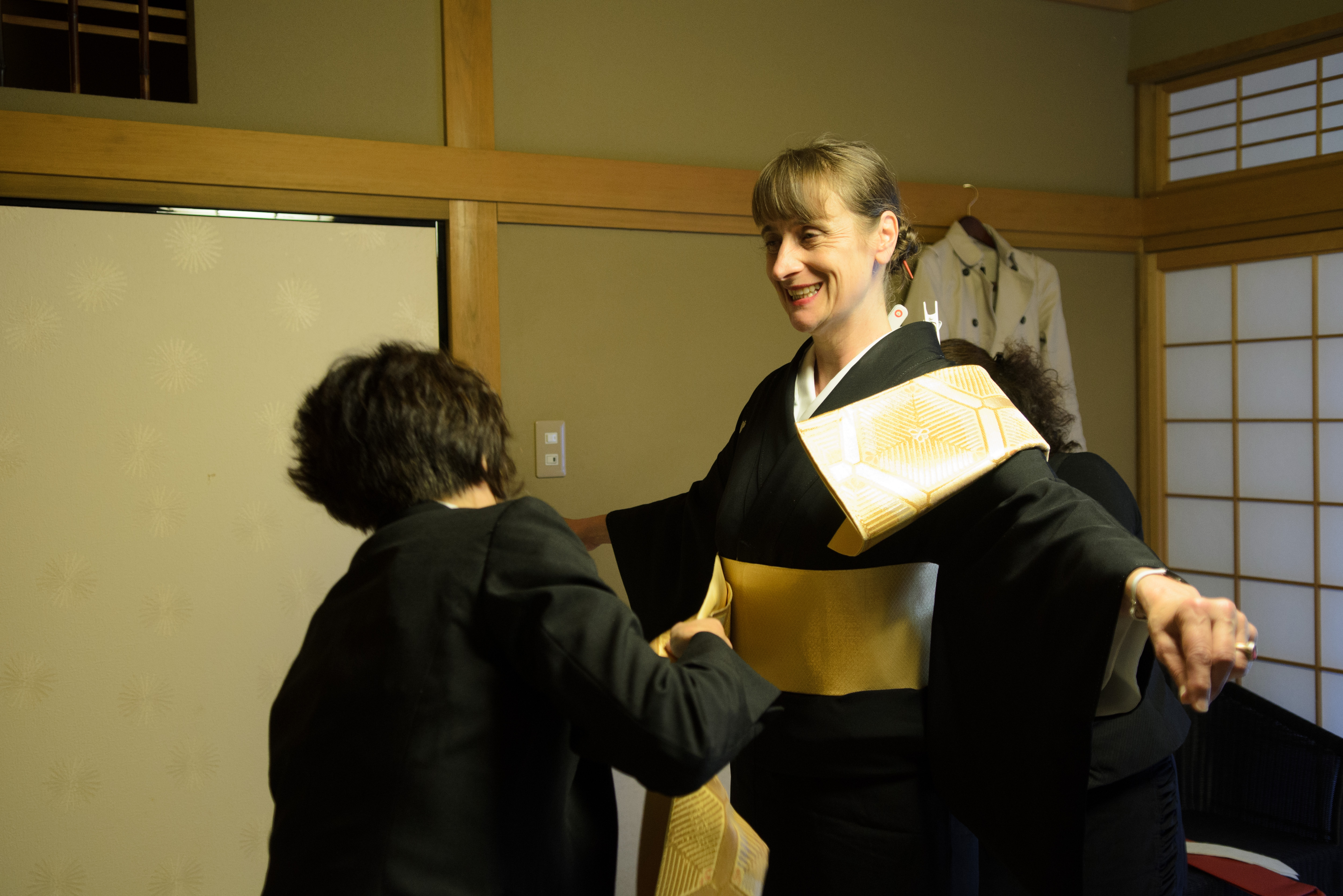 Wear Kimono,Even your family can try like this.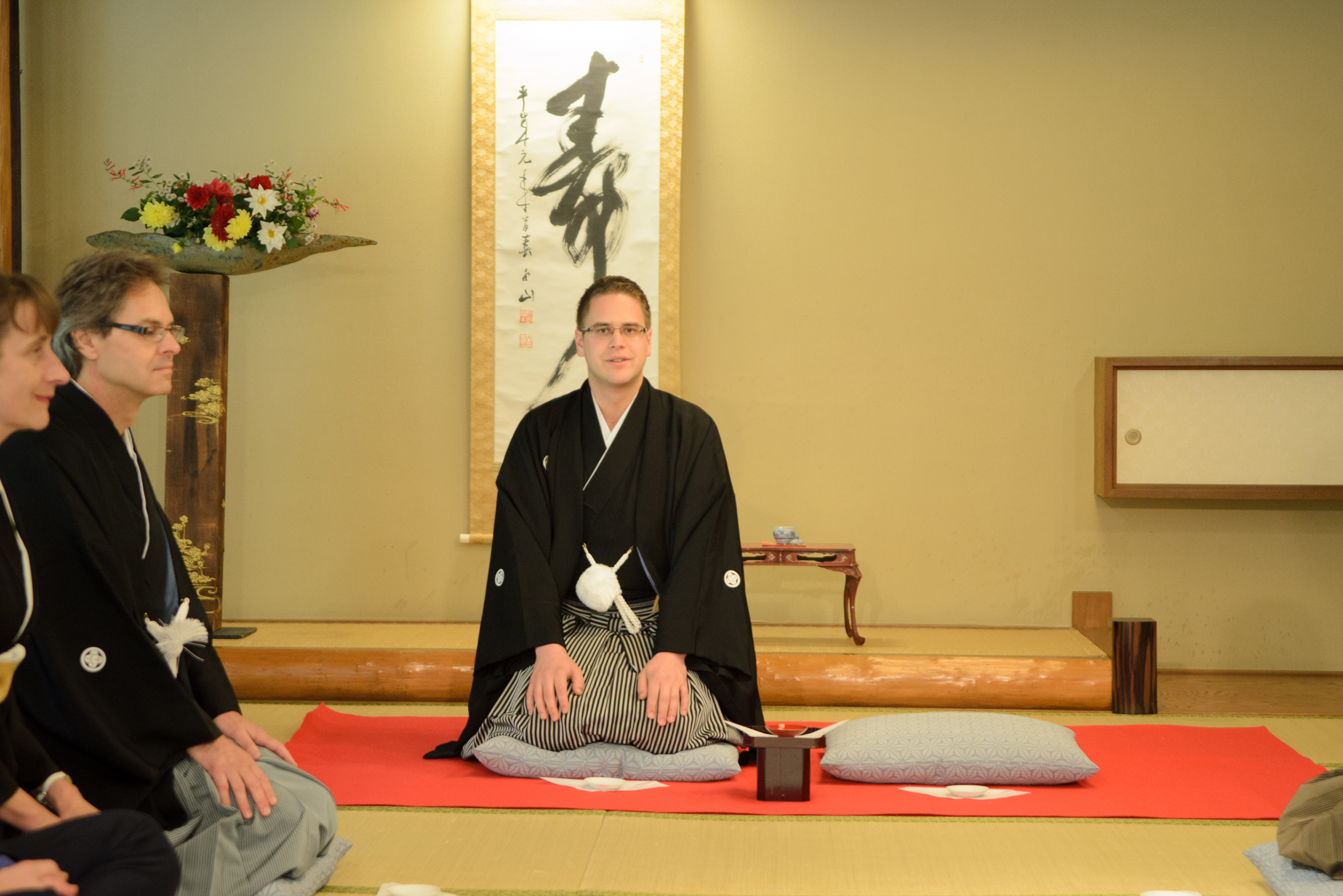 If you are interested in like this wedding style.
Please contact us by e-mail.
info@shuugenya.ne.jp